ACCELERATING YOUR BUSINESS THROUGH TECH
"IRON sheep TECH are that very rare outsourced development shop that
has a deep bench of computer scientists, excellent communication
skills to bridge the distance and timezones, and the diversity of
skill-sets to do full project lifecycle delivery.
I've worked with the IRON sheep TECH team across projects at three
different companies of my own and wouldn't hesitate to recommend them
to others for complex, consumer grade efforts."
Lee Crawford, CTO OpenWager Inc.,
San Francisco
Some of our awesome services
YOUR DISTRIBUTED DEVELOPMENT TEAM
IRON sheep TECH can work as part of your distributed development team on existing projects that need additional crew members.
We're successfully collaborating on a number of such projects across distant time zones using Jira for project tracking, shared codebases with GitHub and Agile methodologies.
At IRON sheep TECH we use Java and Javascript to build massively scalable back-ends for mobile services using MongoDB data storage.
We love to experiment with and incorporate the latest technologies in server architecture such as Vert.x, Node.js and Docker.
Our team of highly skilled programmers has also built extensive web-based tools for internal administration using jQuery/JSP and analytics services using Cassandra.
Our talented team of developers can transform your idea into a complete mobile application for IOS and Android.
We are experienced with technologies such as Unity/C#, Swift, Objective-C and Java and have years of experience delivering mobile apps to market.
The history of IRON sheep TECH's founders precedes the establishment of the company by almost 5 years. Co-founders Barry, Doru and Radu have partnered on various projects since 2009. Over the years they realized that they're not only good friends, but accomplished business managers as well. Thus, in 2014 they decided to take things to the next level and started IRON sheep TECH.

The company is organised to provide software development services to clients who want to operate world class mobile applications with highly-scalable servers, and easy to use web administration tools.

It offers U.S. based clients the resources they need in order to keep a profitable business while developing various apps and technologies. So far the company has built a carefully selected development team based in Bucharest, with an emphasis on excellence in computer science.

Another focus is conducting R&D on applications of wireless sensors. IRON sheep TECH is a perfect choice for clients interested with software development for IoT projects!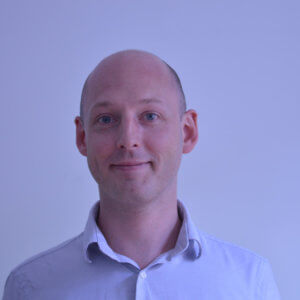 Barry O'Moore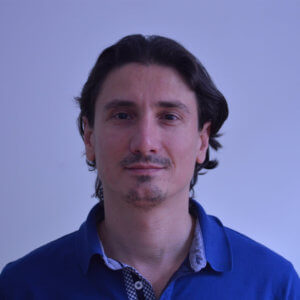 Doru Paraschiv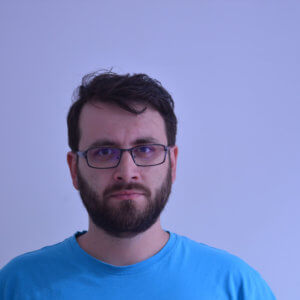 Radu Diță
Our set of ethical values reflect clearly in the way we do business.
Within our teams we promote trust, fairness and a sense of responsible freedom. This is all part of our management strategy, in which meritocracy is the best way to lead a business. We do so fully aware that the people working for us are creating an eclectic environment. This environment can only be strengthened through the passion our team has for its work and our shared values.
Our core value, our essence is resourcefulness. We hire bright, smart engineers that have the capabilities to generate solutions for every 
problem they encounter. Our company is resourceful in every possible way. Want to test our words? Contact us now.
TO OUR CLIENTS
We promise integrity in our business relationships. WE are dedicated to our work, and we will beyond the scope of our responsibilities. We offer a true understanding of Western culture and practices, which facilitate an efficient communication process.
This team will help you deliver on any tech task you have.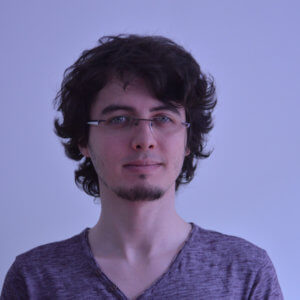 Bogdan Chiciu
Senior Software Engineer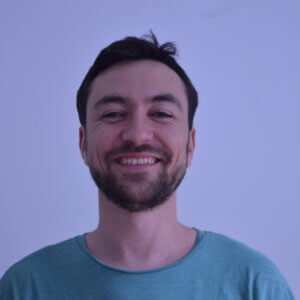 Bogdan Serbanescu
Senior Software Engineer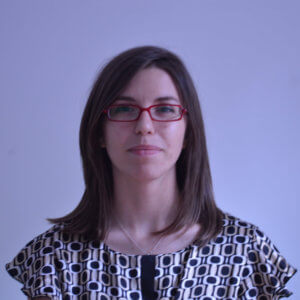 Eliza Cioaca
Strategic Business Analyst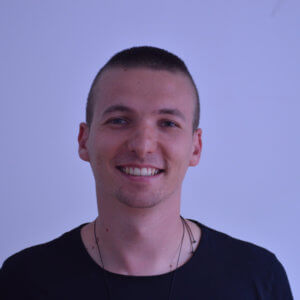 Paul Mihai Chiritescu
Senior Software Engineer
Please get in touch with us for additional information about IRONsheepTECH.
If you're interested in joining our team, please check out our career opportunities.
Bucharest, Romania
Address: 7 Schitu Magureanu, Sector 1
Email address: [email protected]
Phone: +40 730 853 330